Proudly Canadian, globally capable. Here to do what others can't.
THIS IS NSGC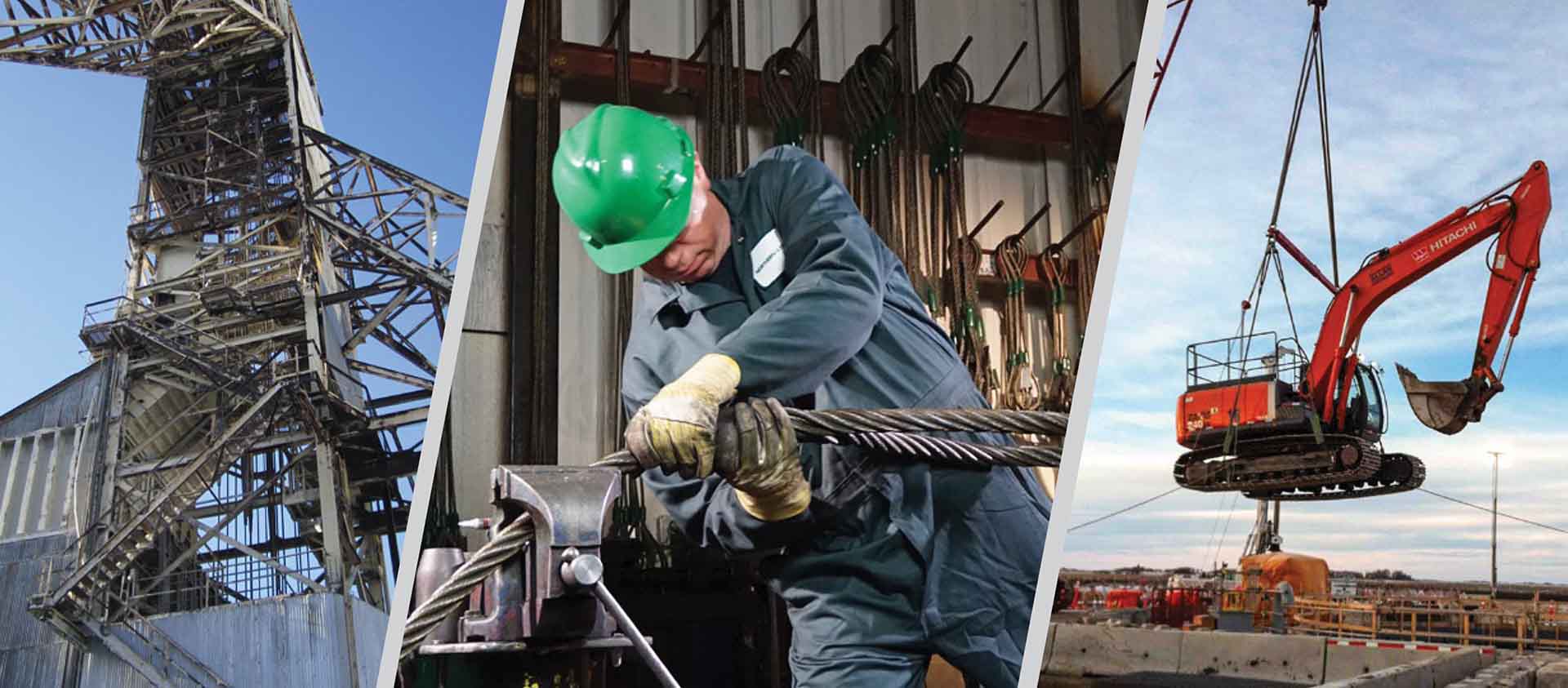 Why NSGC?
The NSGC Advantage
The Northern Strands Group of Companies offers a comprehensive solution for your construction requirements. Between the three companies, we aim to be the only call you need to make for mining and construction solutions. Whether it be qualified personnel, training, recertification, equipment, supplies, or services. The Northern Strands Group of Companies strives to show leadership in the mining and construction industries through quality workmanship, cutting-edge innovation and a commitment to health, safety, environment and community.
Whether you require one, two or all three companies for your project. You will always be able to take advantage of a broad and expansive wealth of knowledge and expertise, when working with NSGC.
Mission:
Three Companies: ONE Solution.
Vision:
The only call you need for Mining and Construction solutions.
Better Equipped
Located at 802 60th Street East, Saskatoon, our new building home to the group of companies provides expanded capabilities and efficiencies for each company. Modern offices, facilities and shop space sitting on over a 1 acre footprint, Northern Strands, Fortis and Certified have never been more equipped to handled your project needs.
Get in Touch